Wanda E. Brunstetter Surpasses 10 Million in Sales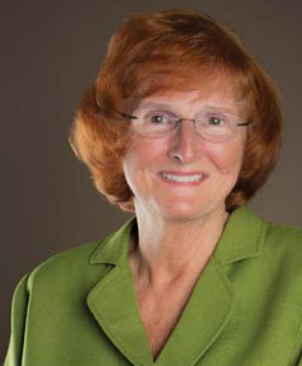 Uhrichsville, OH—Amish Country's most beloved storyteller, Wanda E. Brunstetter, has reached another historic milestone in her accomplished writing career. With the help of her bestselling February release, The Seekers, she has officially exceeded the 10 million mark in book sales. 

Brunstetter has become a force to be reckoned with in both the inspirational and mainstream book markets. A large majority of her titles have frequented the nation's most prestigious bestseller lists and she has received many awards and recognitions over the years. Although she's grateful for her long list of achievements, Wanda personally feels that one of her greatest accomplishments is gaining the respect and trust of her large Amish readership, who have continually praised her for accurately portraying their simple way of life.
In addition to her gift for writing and strong work ethic, much of Brunstetter's success can be attributed to her deep connection and dedication to her readers. She interacts with her fans during numerous book signings and speaking engagements she attends nationwide, responds to messages and comments on social media, and personally replies to the hundreds of e-mails she receives from her fans each year. This great connection is one of the things that sets her apart from the competition and has created a strong loyalty among her readers.
Please join Barbour Publishing in recognizing this wonderful achievement by posting a note of congratulations on Wanda's Facebook page:  www.facebook.com/WandaBrunstetterFans 
To learn more about Wanda E. Brunstetter, visit her website: www.wandabrunstetter.com.
Media Contact: Shalyn Sattler ssattler@barbourbooks.com 740.922.6045 X 109