Paraclete Press announces audiobook recording, editing, and more
Audiobooks and More – Paraclete Press announces state-of-the-art sound studio recording and editing services by Paraclete Audio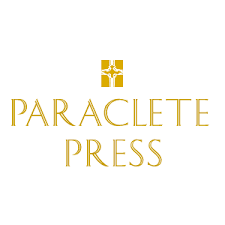 July 12, 2022 — Paraclete Press, a publishing house on Cape Cod, Massachusetts, has expanded to include a full range of audio recording and editing services, including audiobooks, voiceovers for video and radio, solo and ensemble musical recordings, and more from Paraclete Audio.
With the flexibility to record in the workplace, at home, or in Paraclete's recording studio, Paraclete Audio is perfectly fitted to aid publishing houses, authors, and podcasters with every step of the process from recording, to editing, to final mastering and file upload. Narrators are also available upon request.
For a full list of services, visit our website at https://paracleteaudio.com/
For more information or to inquire about a project, contact Dan Pfeiffer at danp@paracletepress.com.