Oasis Audio receives 3 Audie nominations
Finalists Include Influential Christian Voices Beth Moore and A.S. Peterson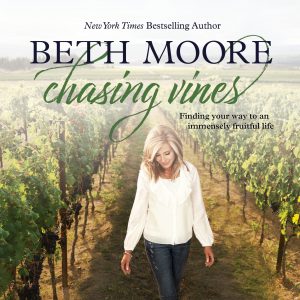 CAROL STREAM, Ill., Feb. 24, 2020 — Oasis Audio, a leading independent audiobook publisher and a division of Oasis Family Media, has been recognized with three nominations from the Audio Publishers Association in the 2021 Audie Awards. The Audie Awards recognizes the year's most distinctive audio publishing work and is frequently called the "Oscars of spoken-word entertainment."
Oasis has received nods in the following categories: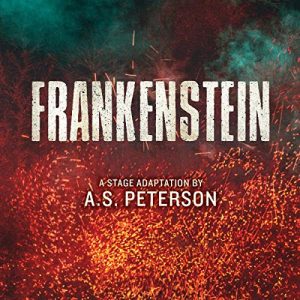 The 2021 Audies saw more than 1,500 submissions in 25 categories. Winners will be announced during the 26th annual Audie Awards Gala, which will be held virtually on March 22. This year's program will be hosted by John Leguizamo, with celebrity judges Jerry Craft, Melissa de la Cruz, Jennifer Egan, Tommy Orange, V.E. Schwab, and David Sedaris.
This marks the fifth consecutive year that Oasis Audio productions have been named Audie finalists. In 2020, Oasis Audio saw two nominations and took top honors in the Faith-based Fiction or Nonfiction category with How the Light Gets In (Tyndale, 2019), written by Jolina Petersheim and narrated by Tavia Gilbert.
Frankenstein: A Stage Adaptation by A.S. Peterson is Oasis Audio's first nomination in the Audio Drama category.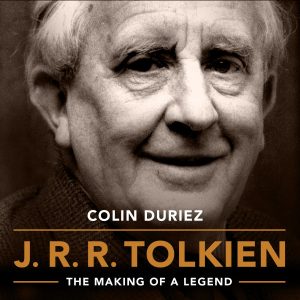 "I couldn't be more proud to see the Oasis name included among the Audie finalists yet again," said Steve Smith, president and publisher of Oasis Family Media. "We've worked tirelessly to establish a reputation for excellence — in both content and production — and I think these titles are some of our best yet."
About Oasis Family Media
Oasis Family Media shares stories that spark wonder — from beloved classics to new and relevant fiction and nonfiction titles. OFM is home to Oasis Audio, one of the largest independent audiobook publishers in the United States, as well as two imprints: Paperback Classics and Hollywoodland Audiobooks. The full OFM catalog comprises more than 1,700 titles, adding 200 new audiobooks annually. As of 2020, Oasis Audio is the exclusive audio publisher of the complete Edgar Rice Burroughs Authorized Library. To learn more, visit oasisfamilymedia.com.