"Messy Hope" wins Reader Views Literary Award
Messy Hope by Lori Wildenberg recently won the Gold Award from Reader Views. The award recognizes the most creative and exciting new books. Reader Views is an organization dedicated to helping independent authors navigate the publishing world. Their awards program is designed to help level the playing field for independent authors and small presses by providing recognition for these books.
Wildenberg's book provides hope to parents who have had a child struggle with depression or anxiety. Understandably, a parent's fear for the well-being of a child will skyrocket if they have heard the following words:
"I'm such a failure."
"No one cares about me."
"I haven't felt happy for a long time."
"I don't want to live anymore."
How can parents offer hope when they are terrified themselves?
With suicide being the second leading cause of death in young people and depression and anxiety becoming the new normal, instilling hope for a future may sound impossible. However, in Messy Hope parent and family educator Lori Wildenberg, along with her daughter Kendra, explore practical steps that parents can take. More than a self-help book, Messy Hope offers a lifeline to parents to help their child overcome depression, anxiety, and suicidal ideation and experience a hope-filled life.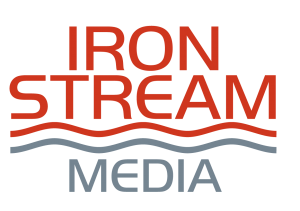 About the Author:
Lori Wildenberg, mom of a daughter who has wrestled with depression, is passionate about helping parents help their children navigate a messy life. Lori is a licensed parent and family educator, national speaker, and author or coauthor of six parenting books including Messy Journey: How Grace and Truth Offer the Prodigal a Way Home and The Messy Life of Parenting: Powerful and Practical Ways to Strengthen Family Connections.