IVP celebrates 75 years by reflecting on a history of shaping evangelical discourse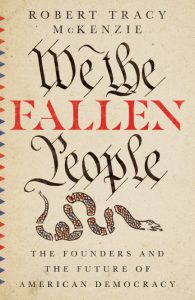 WESTMONT, IL— With the forthcoming releases of We the Fallen People and Struggling with Evangelicalism, InterVarsity Press (IVP) continues its yearlong seventy-fifth anniversary celebration by telling the story of its history of publishing books that have shaped and reflected evangelical discourse. Since the publication of Basic Christianity in 1964, IVP has published landmark resources on what it means to live and look like a Christian.
IVP's history with Christianity and relationship to evangelicalism stems from InterVarsity Christian Fellowship's roots in England. From its early days, IVP focused on writing books to reach college students and engage current cultural trends. In the book Heart. Soul. Mind. Strength.: An Anecdotal History of InterVarsity Press, 1947–2007, coauthors Andrew T. Le Peau and Linda Doll wrote, "InterVarsity Press . . . saw openness to the academic world as a means of bringing minds under the lordship of Christ." As IVP grew, it expanded the range of topics addressed in its books.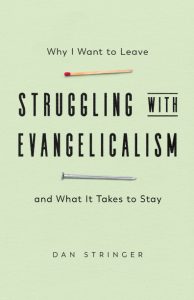 The 1960s saw the publication of The God Who Is There and Escape from Reason by Francis A. Schaeffer and Know Why You Believe by Paul E. Little. In 1972 IVP published Knowing God by J. I. Packer. IVP continued to publish books by John Stott, such as Christian Mission in the Modern World in 1976 and The Cross of Christ in 1986. These books reflect the growing interest among evangelicals in the life of the mind and how to live as a Christian in the world.
As Christians and evangelicals have considered what it means to live and look like a Christian in a changing world, IVP's books have reflected these changes while maintaining a commitment to love for God, God's Word, and God's purposes in the world. The formation of the IVP Academic imprint in the early 2000s highlighted IVP's commitment to academic life and thought and featured Christian scholarship across the disciplines.
In 2004 IVP published the first volume in the History of Evangelicalism series, The Rise of Evangelicalism by Mark A. Noll. Coedited by Mark Noll and David Bebbington, this series reflects the diversity of evangelical belief and practice around the world. In a recent piece reflecting on this series and the meaning of evangelical today, Noll wrote, "The rewarding chance to work on the series has, in turn, provided a propitious angle from which to comment especially on questions of diversity, continuity, incoherence, and coherence raised by contemporary debates over the meaning of 'evangelical' and 'evangelicalism.' It also points to a conclusion that the most significant present-day questions about the history of evangelicalism do not arise from American political turmoil but from the shape of world Christianity as a whole."
The political turmoil Noll writes about is reflected in recent IVP books, such as Still Evangelical?, Compassion (&) Conviction, and most recently, We the Fallen People. In We the Fallen People historian Robert Tracy McKenzie presents a close look at the ideas of human nature to be found in the history of American democratic thought. McKenzie described his motivation for writing We the Fallen People as "reflect[ing] my deep concern for the future of American democracy and even greater concern for the public testimony of American Christians. The political polarization that engulfs us poses a dire challenge to both. My ultimate goal is not to make a political statement but rather to help Christians think Christianly about democracy. We must think Christianly before we can act faithfully, and as we do so, both the witness of the church and the stability of our political institutions will benefit."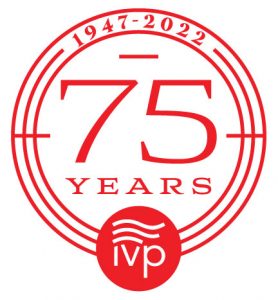 As many Christians today are reconsidering whether to use the evangelical label, Dan Stringer presents his consideration of this issue in Struggling with Evangelicalism. Stringer considers evangelicalism within the context of its global expression and how "evangelicalism is not just a brand to identify with but a space to inhabit." Stringer writes, "I care deeply about evangelicalism because it has been my home through every life change. This vital thread holds together the complexities of my story. Having wrestled extensively with my own mixed feelings about evangelicalism's brokenness and beauty, I'm ready to help others do the same."
Contact:  Karin DeHaven, 630.734.4013, kdehaven@ivpress.com