Harvest House Publishers
moves to a new location
Eugene, Oregon—February 8, 2018—Harvest House Publishers is pleased to announce it has moved its main operations to a new facility in northeast Eugene.
Located in the Chambers Media Center on Chad Drive, Harvest House is delighted to maintain its presence in the same community it has been residing in for the last 37 years. The new Class A build-out provides a setting that incorporates the creative use of contemporary decorative elements, glass offices, and natural light. Further, the space delivers an open office environment that facilitates greater collaboration and teamwork while allowing ample flexibility and room for growth.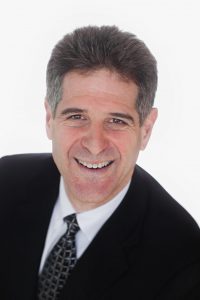 With company warehouse operations relocated from Eugene to a centralized distribution facility in Wisconsin, Harvest House had been searching for an ideal office location that is more in line with the specific needs of the company. After careful evaluation of the available options, the Chad Drive location was chosen.
Local individuals and companies involved in making the project possible included longtime partner Meili Construction, who had previously handled several building projects for Harvest House; David Schmitz of engage:ARCHITECTURE; Gary Martin of C.W. Walker & Associates; and 25-year recently retired VP Mary Cooper, who devised and implemented all of the interior design features within the build-out.
"Amid the sustained growth we are experiencing the past few years in our core business, the move comes as an exciting transition for all of us at Harvest House," says Bob Hawkins, president. "We have longed for an invigorating and highly productive new working environment where we can grow together, and we now have it in a contemporary and inviting space for staff and visitors alike.  I'm most grateful to all our building partners for the amazing job they did in collectively capturing our vision."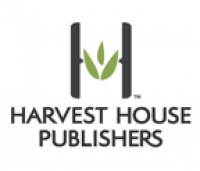 About the Publisher:
Harvest House, an evangelical Christian publishing company based in Eugene, Oregon, publishes more than 135 books per year and carries a strong backlist offering more than 1,200 titles. Over 140 million Harvest House books have been sold worldwide through diverse distribution channels, and additional tens of millions have sold in over 75 different languages.
Contact: Christianne Debysingh, Harvest House Publishers
888-468-4108  cdebysingh@harvesthousepublishers.com   www.harvesthousepublishers.com