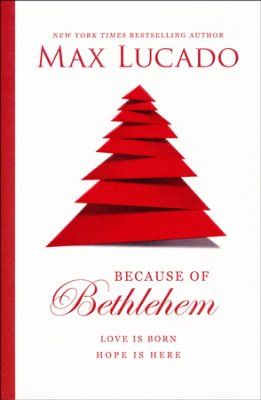 Bible Gateway interviews Max Lucado, author of Because of Bethlehem
Does the rush of celebrating Christmas get in the way of appreciating its profound meaning? A baby in a manger became the King on the cross. Christmas proclaims the truth of Easter to come. This year seize the significance. Start early. Focus on what matters. Bible Gateway interviewed Max Lucado (@MaxLucado) about his book, Because of Bethlehem: Love Is Born, Hope Is Here (Thomas Nelson, 2016).
---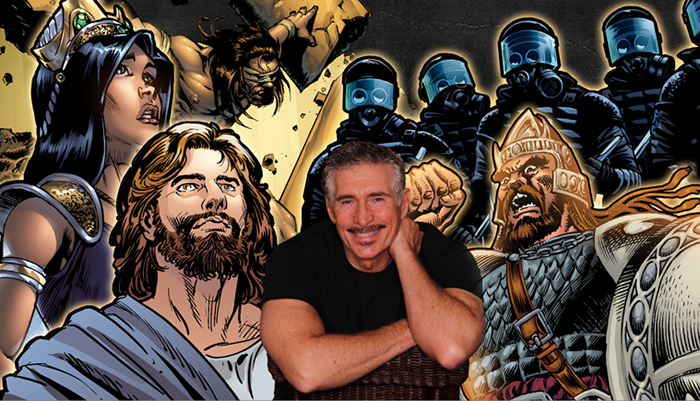 Bible Gateway interviews Art Ayris, publisher of The Kingstone Bible
What if the Bible, a text-based book, were fashioned into a graphic novel, where bold illustrations are the driving force of the narrative? And why would that be an appealing project to undertake? How would it help fight Bible illiteracy? Bible Gateway interviewed Art Ayris (@kingstonecomics) about The Kingstone Bible (Kingstone, 2016).